Information - Portraits of Children
Sessions and Pricing
Treasured today. Priceless tomorrow.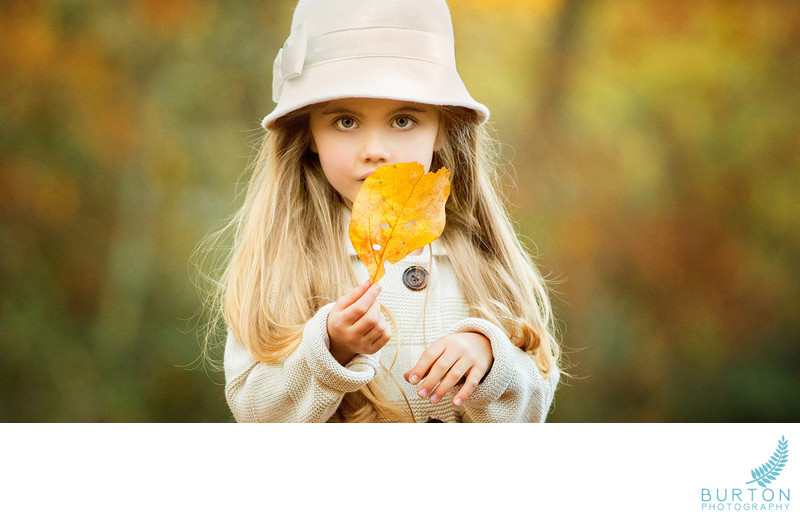 Childhood flies by at the speed of light. Two blinks and your child has gone from baby to toddler to teenager. Working as a team, Jonathan and Bonnie will create the portraits that will help you remember all the ways your child brings joy to your life and they'll capture those expressions that you know and love best.

Price:
The session fee is $550 and includes a $350 product credit to go towards wall portraits, prints, framing, albums, etc.
To find out more about our gorgeous portrait products, CLICK HERE.
Portrait sessions include:

60-90 minute portrait session - beginning around 90 minutes before sunset.

40-60 proofs to choose from at your complimentary ordering appointment (proofs are normally ready 10-14 days after your session).
4x6" spiral bound proof book with lightly watermarked proofs from your session OR an online gallery (active for eight weeks - password protected).

Custom Album APP for your mobile device with a select number of your favorite images (lightly watermarked) for sharing on social media.

Discount of 10% off any studio product purchased at the ordering appointment.
Saturday sessions between mid-May and mid-November are $850 with a $650 product credit - Holiday sessions are also $850 (Thanksgiving, Christmas, 4th of July). Session fees are paid in advance to hold your place on our schedule and are fully refundable should the need arise.
DIGITAL FILES
Whenever anyone asks about digital files, we try to imagine the reasons they want them…whether it's for social media, archiving, making prints at a later date, etc.
When you consider the options for archiving images, the time-tested, proven form is a professional quality print – whether it's a Photographic Print, Fine Art Print, Canvas or Metal Portrait. Professional quality papers, canvases and archival one hundred year inks insure that with proper care, your images will still be beautiful generations from now.
We keep a copy of all the images we create so you can always come back to us in the future for additional prints, canvases, etc.
The Album APP you'll receive after viewing your proofs will give you an easy way to share images on social media. The images are lightly watermarked and are not intended for print.
If your purchase is $2000+ we will provide complimentary digital copies of any images that you purchase upon request (printable up to 8x10").
You may also choose a digital session that includes the session, preparation, and delivery of your full resolution digital files. The fee for the digital session is $2200.
Questions? Ready to schedule your session? We're happy to help.