Reynolda Presbyterian Wedding – Milton Rhodes Center for the Arts Reception… Callie and David's wedding day was fabulous from start to finish. There was such a spirit of joy and love all day long…
Reynolda Presbyterian Church Ceremony
We began the day at the gorgeous Reynolda Presbyterian Church. This church is steeped in a rich history. It's founder, Katherine Reynolds, had a vision over 100 years ago of how the church could benefit her family and the families of those who lived on the estate. She promised that she would maintain a chapel on the estate if the community would keep a pastor and at least 20 members. The cornerstone was laid in 1914.
Charles Keen was the architect of the Chapel and the gorgeous stained and leaded glass was designed and built in Philadephia by The D'Ascenzo Studios. Interesting note – Nicola D'Ascenzo also designed/created stained glass for the National Cathedral in Washington, DC. The National Cathedral is another of our favorite places to visit and study. The pews were made from American Elm and Indiana limestone was used in the construction of the building.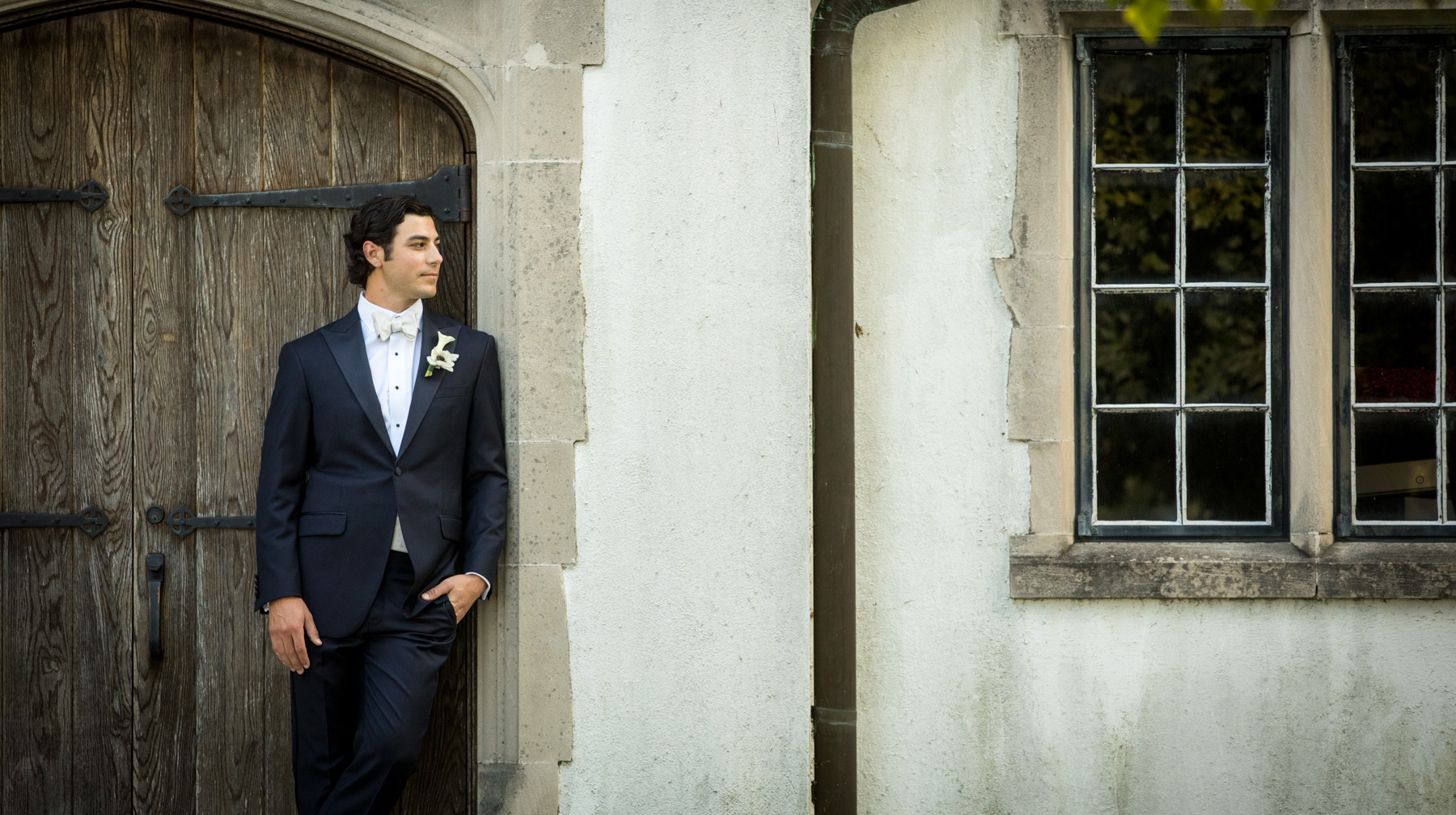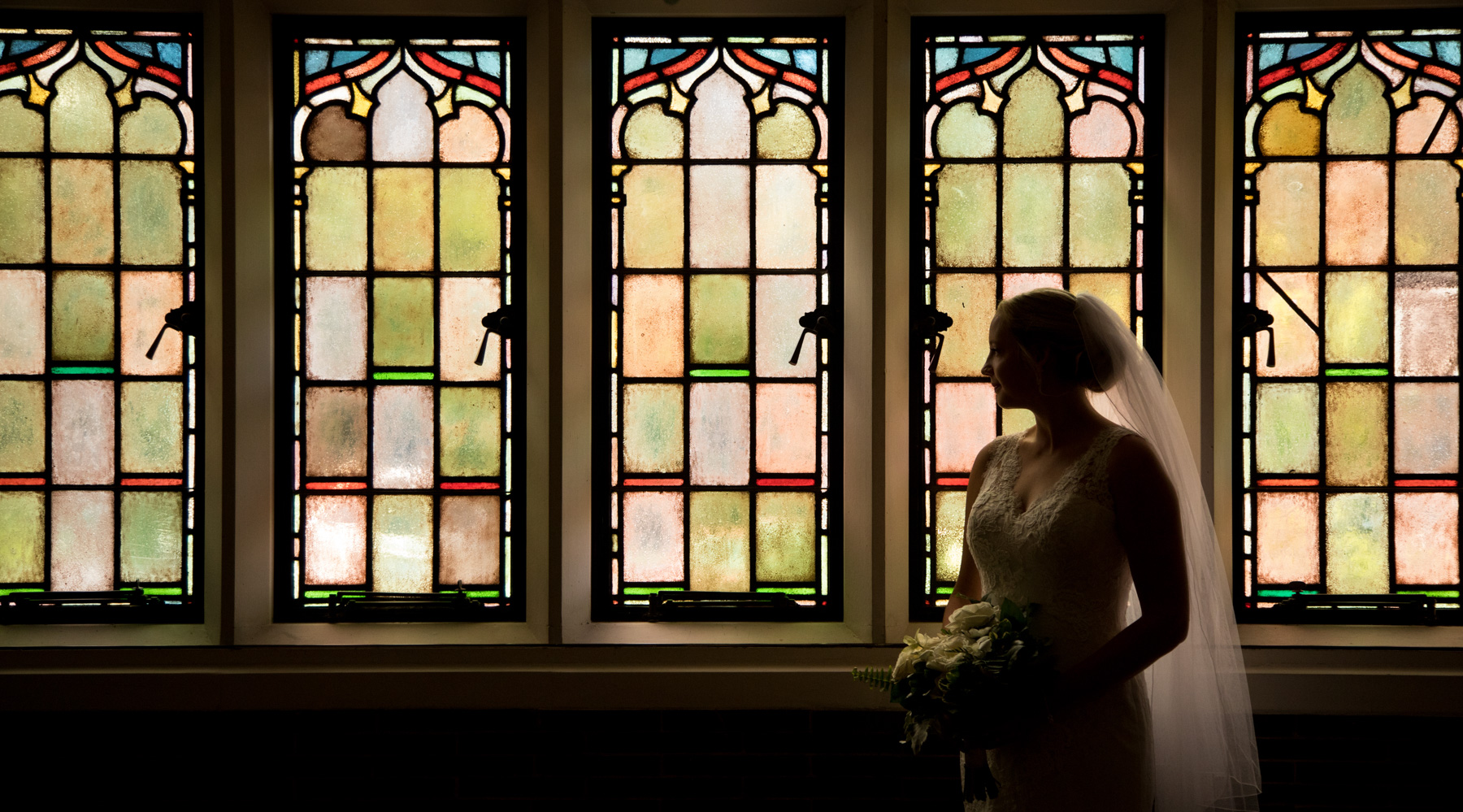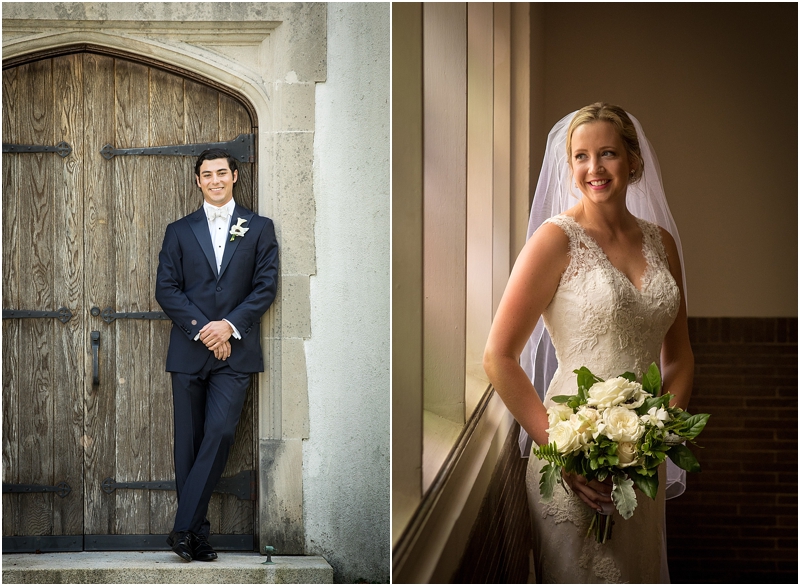 Flentrop Organ
One of my favorite features of Reynolda Presbyterian is the magnificent pipe organ built by Dutch D.A. Flentrop who built 95 organs in the United States. Reynolda Presbyterian's organ was built in 1961. He also built the organ in Duke University Chapel. His expertise as an organ restorer was put to good use in the years following WWII. It gives me such a thrill to hear the organ play the grand processional and recessional. It's a magnificent instrument and adds such a grandness to the wedding day.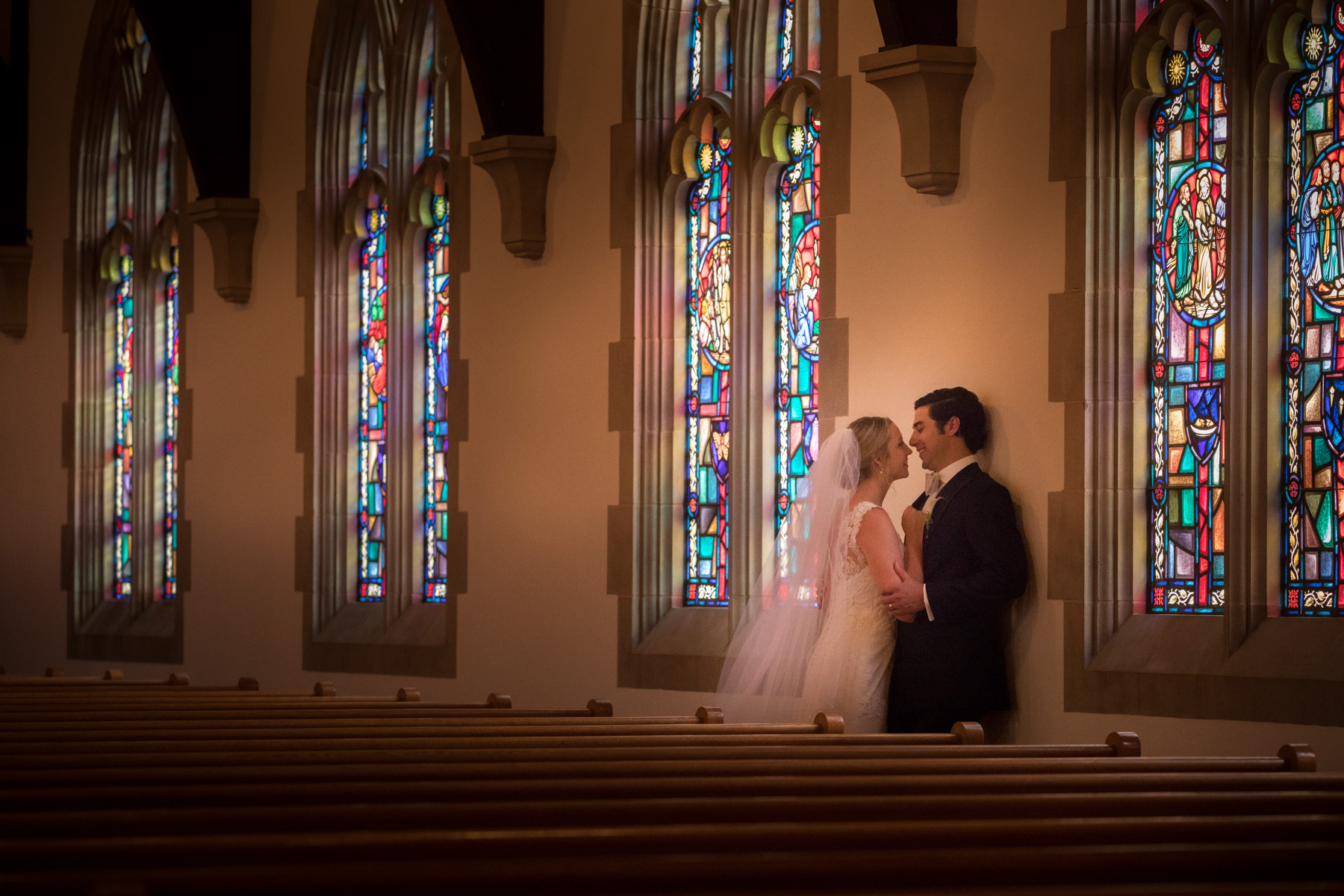 Reynolda Manor and Gardens
Reynolda Estate was built by Richard Joshua (R.J. and Katherine Reynolds (Construction 1912-1917).They moved into the 60-room bungalow in time for Christmas, 1917. The informal and formal gardens were designed by landscape architect Thomas Sears. Today, Reynolda House and Reynolda Gardens have a strong affiliation with Wake Forest University and there is a wonderful art museum in the newer wing built for that purpose. The beautiful gardens are visited by thousands each year. Callie and David chose to have their portraits created in the gardens after their wedding ceremony. It couldn't have possibly been a prettier location.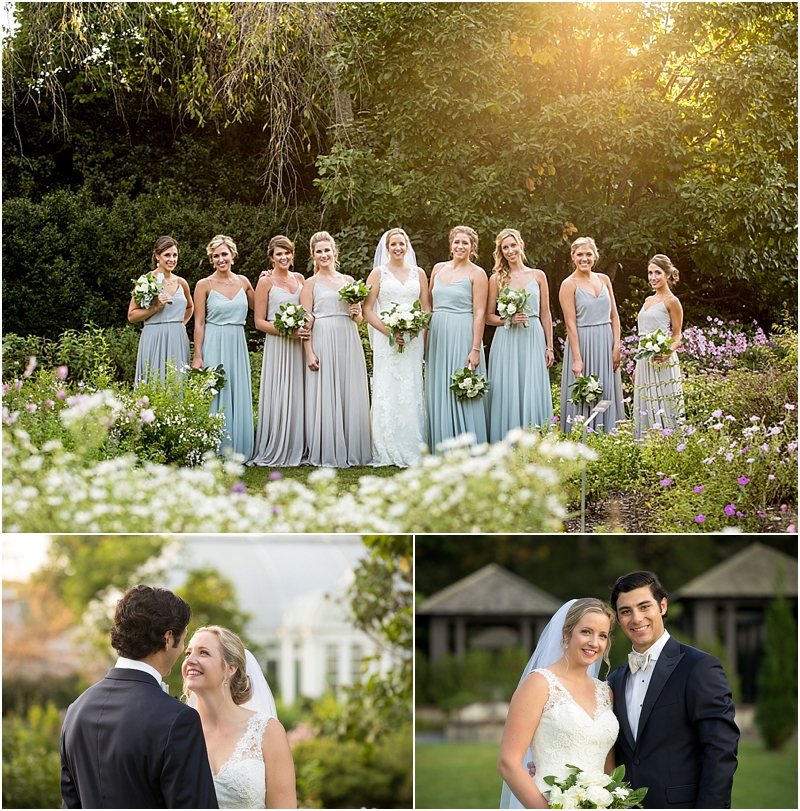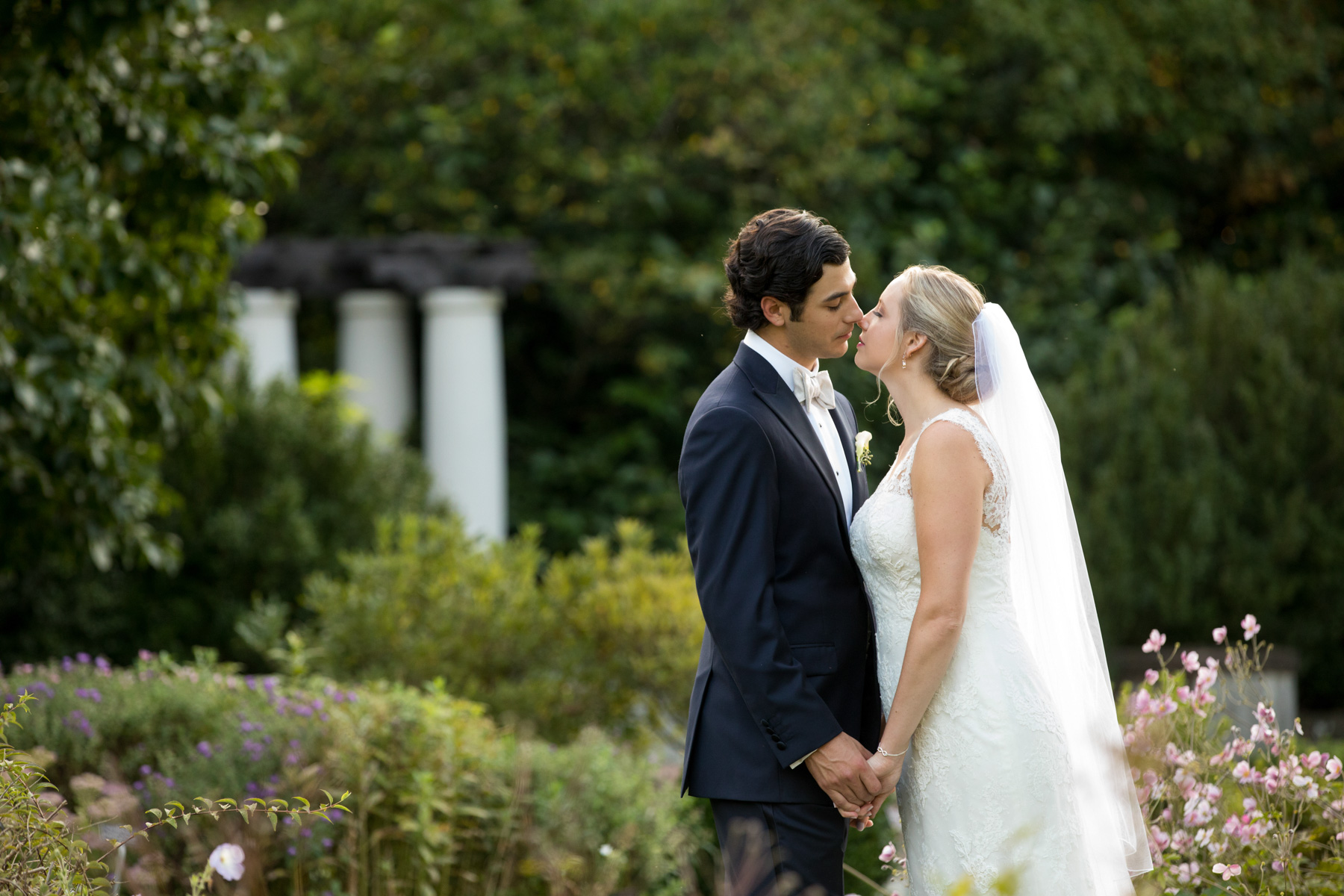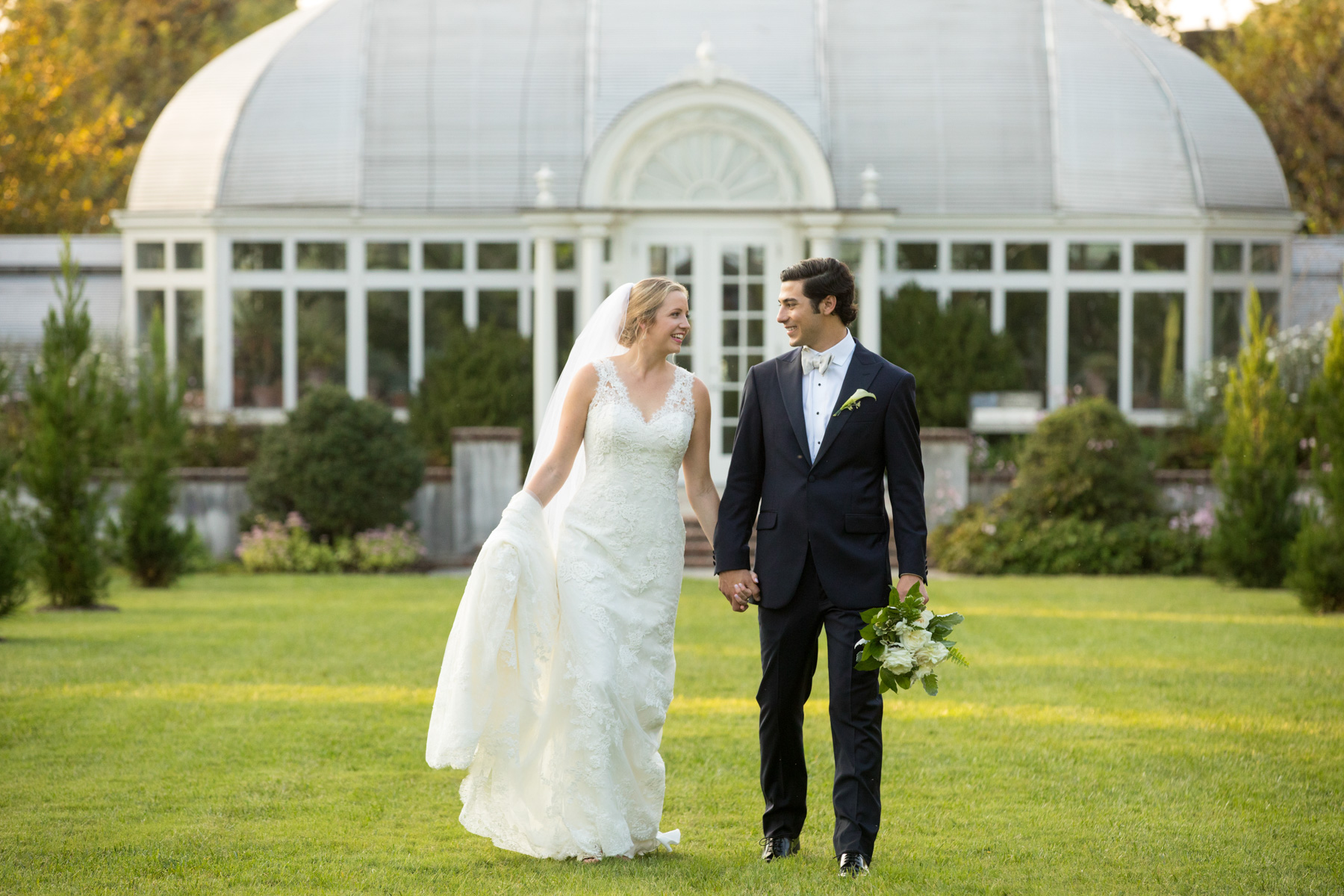 Milton Rhodes Center for the Arts Reception
Winston-Salem is home to the OLDEST arts council in the United States.  Almost 10 years ago, the Arts Council got a new home. Millions of dollars were raised and what was once the home of Shamrock Mills…Hanes Hosiery…the Sawtooth Center…a 100-year-old building in downtown Winston-Salem, became what is now known as the Milton Rhodes Center for the Arts. It's a remarkable space and makes a wonderful canvas for a wedding reception.