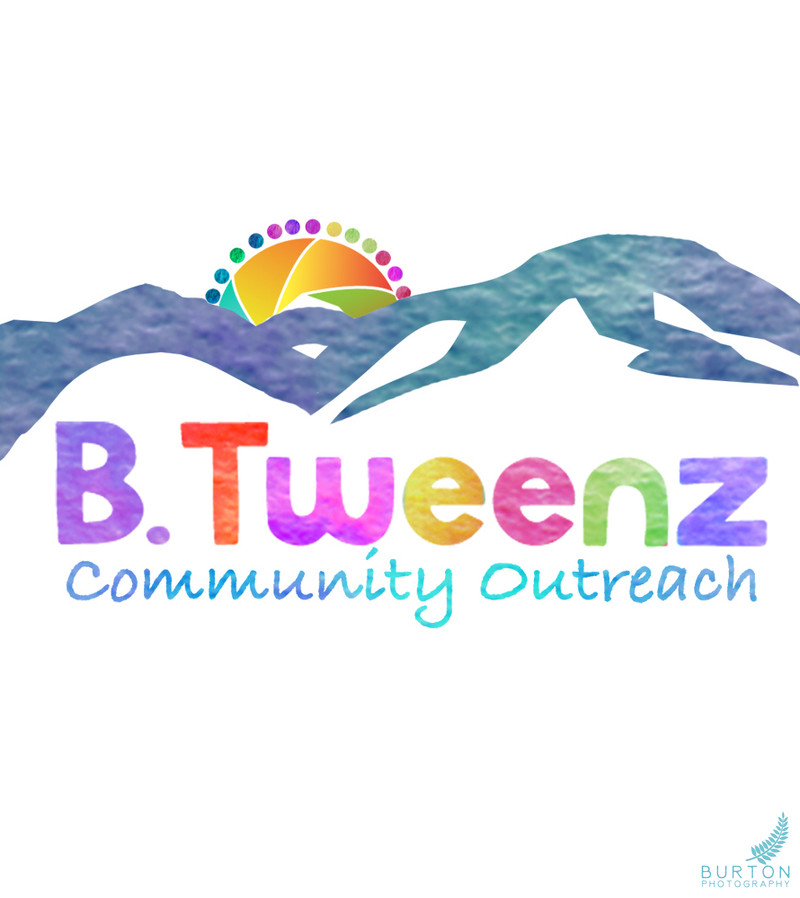 B.Tweenz connects the energy and enthusiasm of tweens with service opportunities in the High Country. Tweens have SUPERPOWERS and they can be the CHANGE they want to see in their world.
Does your tween want to become part of our B.Tweenz volunteer team? please fill out this form: B.Tweenz Volunteer Info and Release
By filling out the form, we'll be able to notify you/your tween when service opportunities become available.
Come join the fun! Help make YOUR world a better place!!!
B.Tweenz Community Outreach