B.Tweenz - a brilliant place to B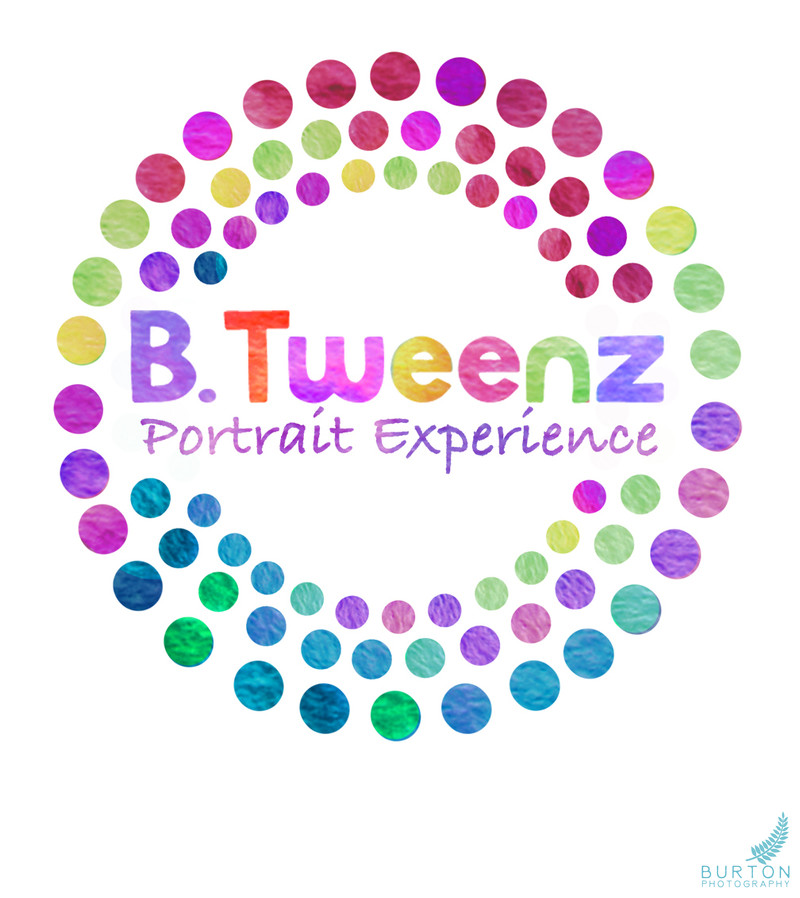 B.Tweenz FAQ
Questions about the B.Tweenz Portrait Experience:
What's so special about a B.Tweenz Portrait Session?
The tween years can be hard. Transitioning from kid to teen can leave tweens feeling insecure and uncertain of how to navigate the challenges. B.Tweenz portraits have the magical ability of helping your tween see themselves the way the people who love them see them. They inspire confidence and feelings of being accepted for the unique individual they are. As part of the B.Tweenz Portrait Experience, the tween and his/her family members will fill out an online survey. We'll take those words and weave them together with portraits to create a powerful, confidence building experience. B.Tweenz portraits celebrate a tween's perfect uniqueness.
How is a B.Tweenz portrait session different from your regular sessions?
B.Tweenz portraits are specifically designed for 9-12 year olds. They are fun, relaxed, and tell the story of your tween. Your tween will have the chance to bring items that illustrate special interests and hobbies. They'll wear their favorite clothes – and maybe one of their parents' favorite outfits, too. These 45-minute sessions are not weather dependent! We'll be shooting in the cozy comfort of our residential studio. B.Tweenz Portraits let tweens shine in their unique, quirky, smart, funny, athletic, serious, zany, quiet, amazing, bubbly, daring, artistic, modish, perfect way. B.Tweenz Portrait Gallery
What does a B.Tweenz portrait session cost?
The B.Tweenz session is $200 and $100 of that goes towards the purchase of printed products. You'll also receive a lightly watermarked, social media companion file for each image you purchase (social media files are not intended for print). The $200 session fee is paid when you reserve your session time.
When can I schedule a session?
We shoot all of our B.Tweenz sessions on weekday afternoons. Occasionally, there are Saturday sessions available.
When will I see the proofs?
Proofs are ready 7-14 days after the session depending on our current workload. You'll schedule a proof viewing/ordering appointment when you schedule your B.Tweenz session. The tween and at least one parent must attend the appointment together. All decision makers should attend. Read more about the Proof Viewing and Ordering Appointment.
How much do your studio products cost?
All of our regular studio products are available for purchase. We also have some specialty items just for B.Tweenz (lenticular prints, bag tags, etc). Tabletop prints begin at $30, Quotation Wall Collections begin at $216, Tween Story Albums begin at $600. There is a 10% discount for finalizing your invoice at the ordering appointment and an additional 10% if you purchase the Create-a-Collection.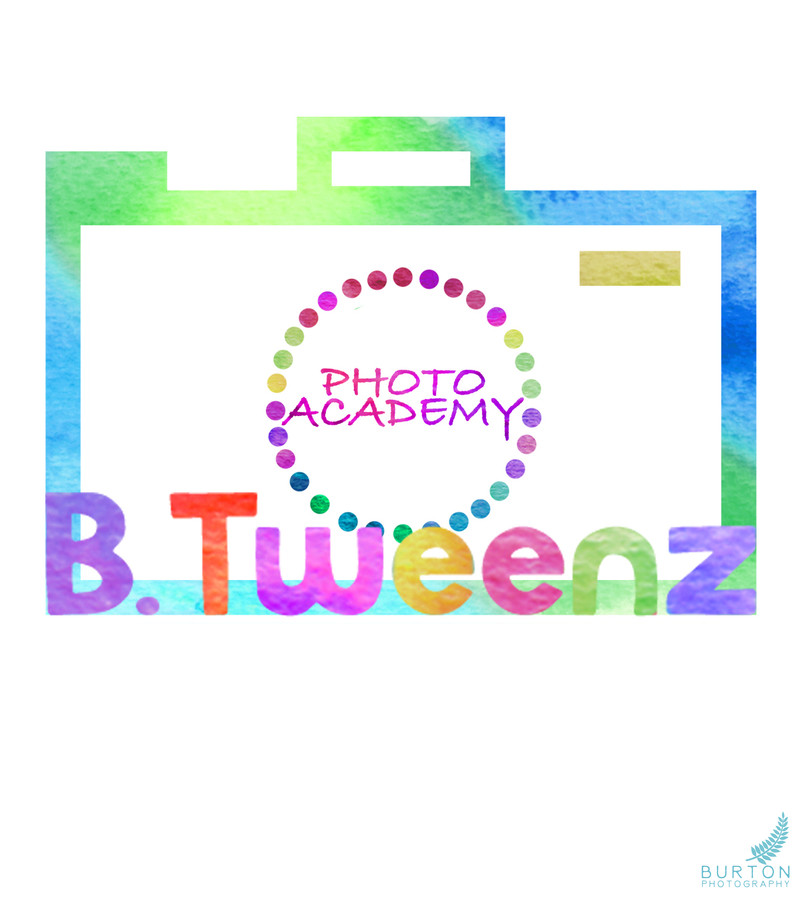 Questions about the B.Tweenz Photo Academy:
What was the inspiration for establishing the B. Tweenz Photo Academy?
Over the years, we've often heard the question - Do you give photography lessons? And now the answer is YES! The B.Tweenz Photo Academy accomplishes the second mission of B.Tweenz - providing a creative space where tweens can become skilled, visual storytellers while at the same time, establish positive friendships with other tweens from the High Country.
When does the Photo Academy meet? How much are the lessons?
B.Tweenz Photo Academy will meet once a week for six weeks. The lessons are 1.5 hours and are $25 each - $150 for the course. (You'll receive $10 "B.Tweenz Bucks" for every lesson attended that can be used on purchasing prints/products from a B.Tweenz Portrait Session.) The last lesson of the series will be an extended time together for wrapping up and celebrating success.
We will also offer an online learning center through Google Classroom where academy students can review the lessons, upload images, ask questions, etc.
Send us a message in the contact form below for information about dates and availability.
What are B.Tweenz Bucks?
Think of monopoly money but with actual value!!!! B.Tweenz Bucks will be given to the tweens when they attend a Photo Academy class, participate in a service project, or can be given as awards for various activities.
What is the curriculum for B.Tweenz Photo Academy?
The six-week course will cover the following topics:
Lesson One: Getting to Know You – Understanding how a camera works and exploring the super powers of photography.
Lesson Two: Location and Light – How to find the best background and light, how to supplement the available light.
Lesson Three: Focus Your Attention and the Rule of Thirds – Understanding depth of field and how it affects composition, using the rule of thirds to improve the interest of your photos.
Lesson Four: You've Been Framed and Follow the Leading Lines – Using elements in the photo to help frame the subject – Understanding and using leading lines to strengthen the composition of the photo.
Lesson Five: Color Wheel Magic and Letting your Colors Sing Harmony – Understanding color theory and how colors affect the strength of a composition.
Lesson Six: Another Point of View and Wrap Up – Discovering unusual perspectives to add interest to your photos. Reviewing and celebrating new camera and composition skills.
Students will receive a mounted, fine art print of their favorite photo they've created during the class. Lesson six will be an extended, two-hour class.
What supplies will a B.Tweenz Photo Academy member need?
A camera! But you don't need anything fancy. You can even use your phone. You'll also need to bring your enthusiasm for learning how to create better photographs – a skill you'll enjoy your whole life.
What are your qualifications as educators?
We've taught photography seminars to professional photographers in North Carolina, Virginia and Ohio. But we know how to relate to tweens, too. Bonnie has 20 years of teaching experience in Forsyth County (music) and most of those 20 years were spent teaching tweens. We know that learning is most effective when students are actively engaged with hands-on activities. B.Tweenz Photo Academy classes are relaxed and fun and a place where creativity can thrive.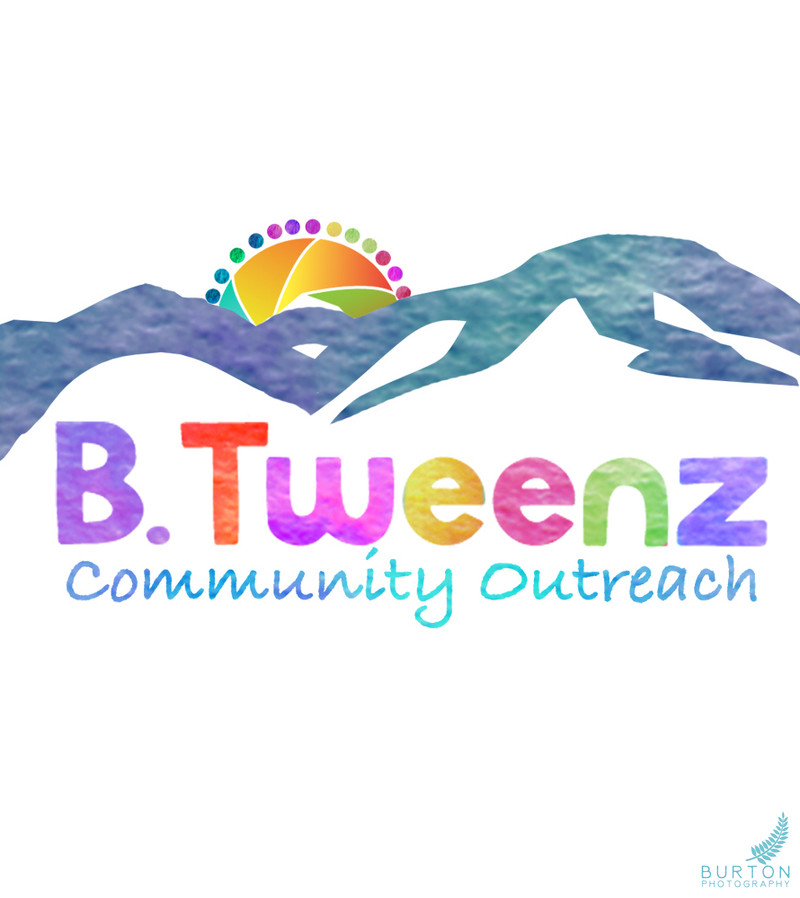 Questions about Community Outreach:
How is Community Outreach incorporated into B.Tweenz?
The mission of B.Tweenz is threefold:
1)Tween to Self - Provide a portrait experience that builds confidence and self-acceptance
2)Tween to Tween - Offer an educational experience that encourages creativity and the development of positive friendships
3)Tween to Community - Help the Tween understand the value of others while they make a difference in their community.
We'll be working to identify service opportunities and will organize dates that the tweens can participate as a group on various projects. We're open to suggestions!
Currently, we are donating $50 of each B.Tweenz session fee to the Hooves and Honey project at de la Cruz Farms to go towards the purchase of tween sized beekeeping suits.
We're happy to answer your questions!