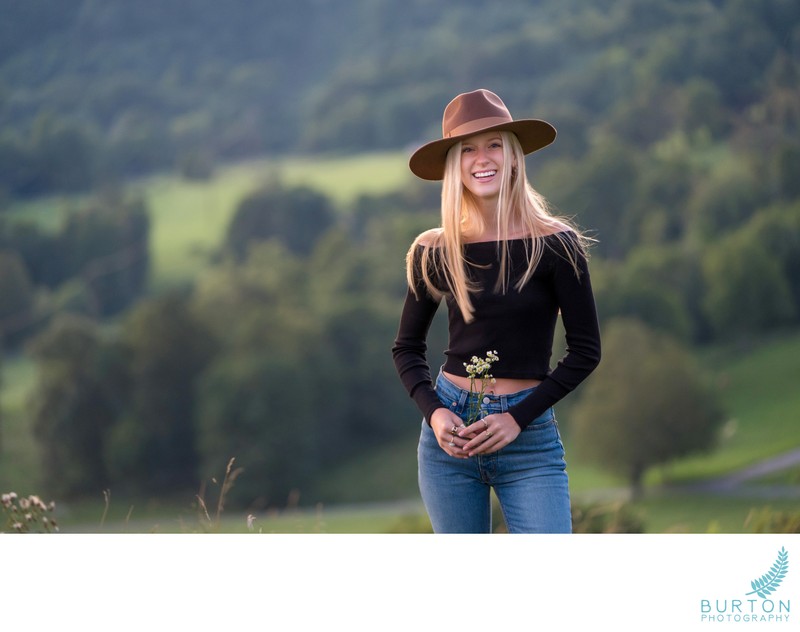 We can't wait to hear from you!
Let's start with a quick (and free) consultation so that you can ask your questions AND we can tell you about our process. We suspect we are different from any other photographer you've worked with in the past.
Fill out the form below and we'll schedule a time for you to drop by our studio OR we can chat via phone or video. We love to meet our seniors and their parents before booking a session to make sure that this is the perfect senior photography studio for you. We'll get to know one another a bit better, too.
We'll talk about your senior, a vision for the portrait session and what these portraits will mean to your family. We will walk you through our process, how a session works and what options you'll have for purchasing portraits. We'll provide little details along the way to help you make your best decision.
No one likes bad surprises so we'll go over all of our pricing so that you can plan your budget. We are completely transparent in that department.
Our hope is that we will be holding a date on our calendar for you at the end of the consultation but in any case, an informed decision is always the best decision no matter who creates these milestone portraits for you.
We can't wait to meet you!