Portraits on the Parkway Products
Portraits on the Parkway Studio Products
Significant savings on studio products are available exclusively for Portraits on the Parkway.
As artists and historians, we are honored to present handcrafted, printed portraits created from the finest materials. We are now offering companion, full-resolution (printable up to 8x10") digital files and social sharing, low-resolution (not intended for print) digital files.
We believe printed portraits are treasured today and priceless tomorrow. Decorate your home with love.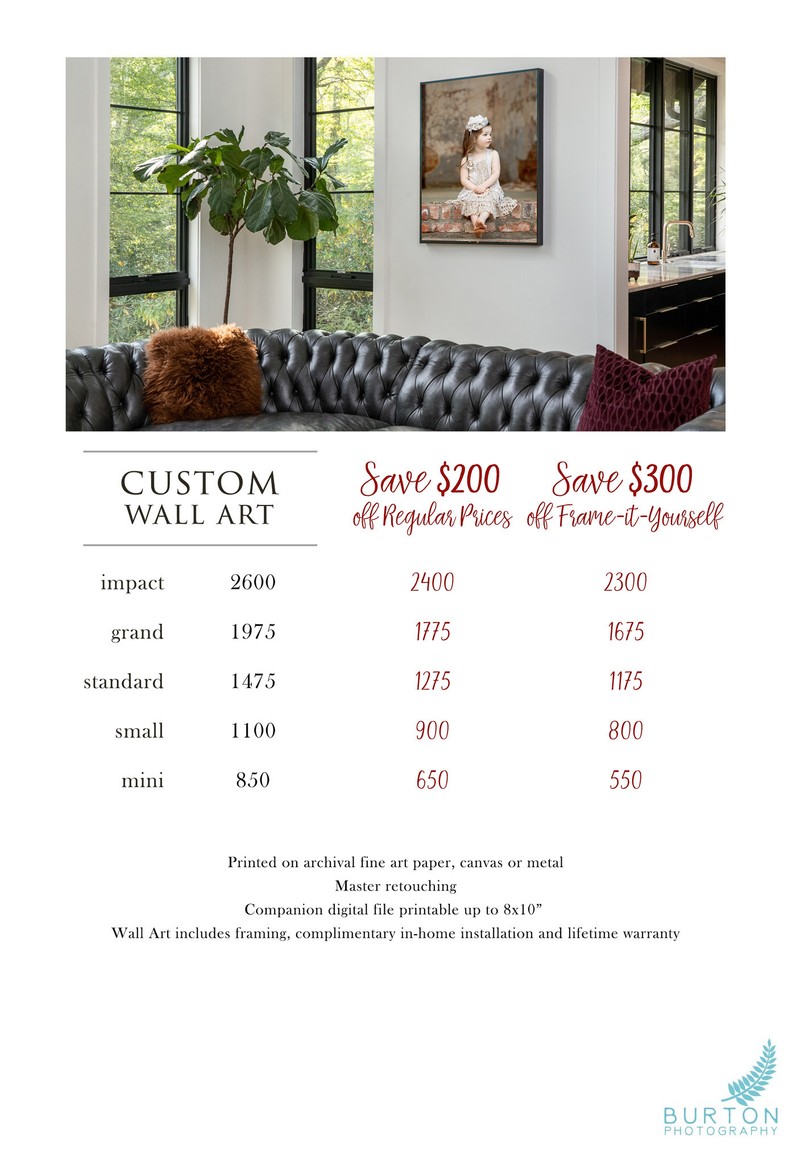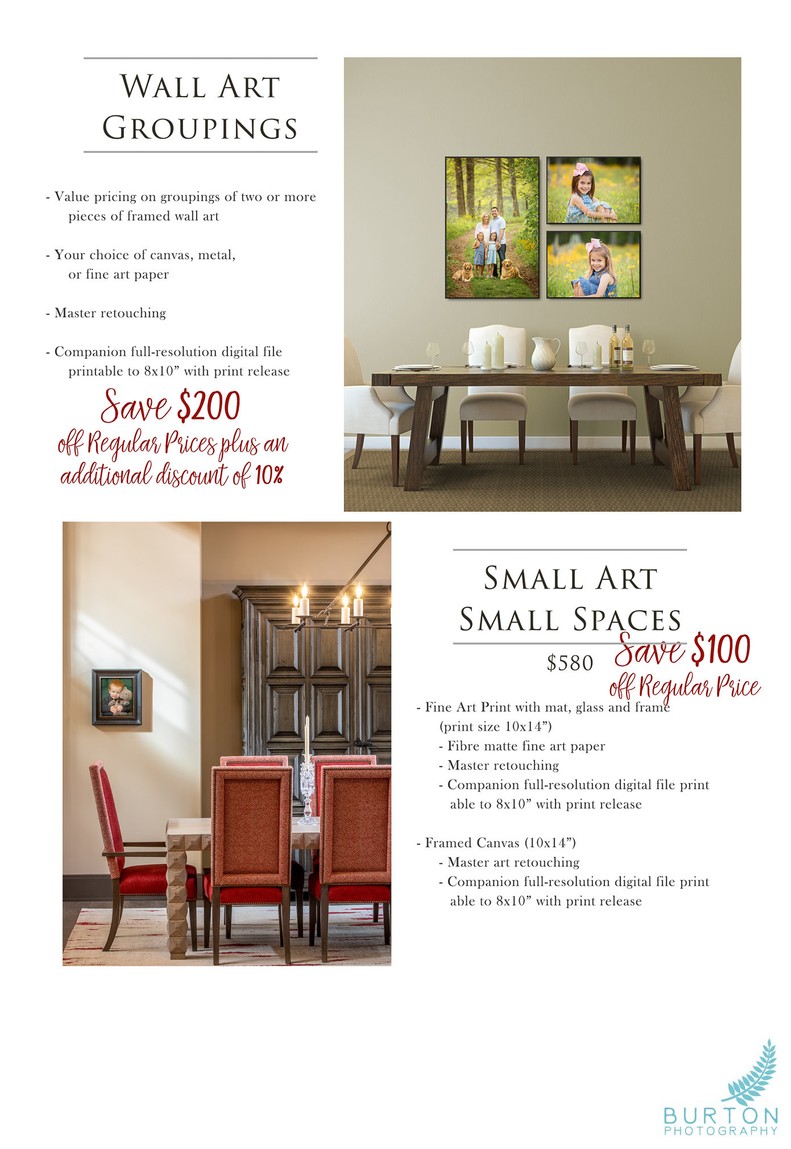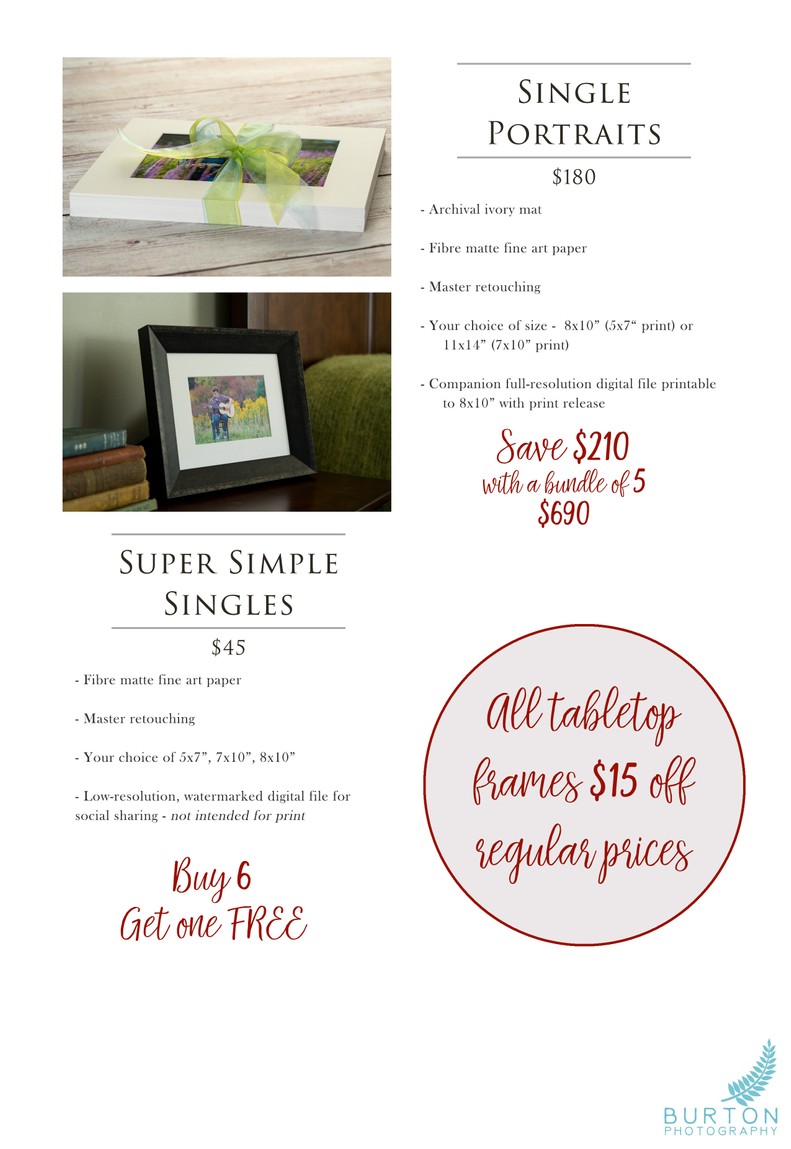 Portraits on the Parkway Products